We do our best to make our mission a success
To meet the needs of our customers, being dynamic, creating opportunities and solutions, maintaining personal and effective contact.
Through our commitment committed to providing highly qualified international raw materials to Egyptian markets with the required standards and market preferences for each customer in accordance with various international standards and protocols.
Quality is the focus of our unity. Each single item undergoes strict quality inspection. Quality control is initiated directly from factories. Careful of importers professionals from the field of chemical, flavor and fragrance make sure that each item must be checked properly for final transmission. Packing of products is our specialty; we take full care to keep safe and qualified goods as much as possible.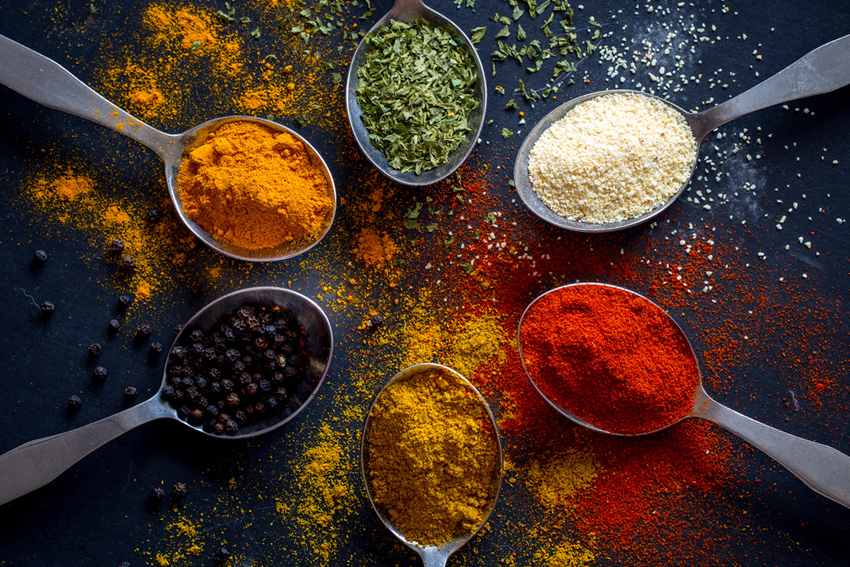 With so many years of experience in the business, our company is your
source for the highest quality and landscaping service.